How to install a kitchen apron sink
10-05-2023
The steps of installation are included:
1、 Build a support frame or install support bars from front to back, along the inner sides of the cabinet. The frame must support the weight of the sink and all attachments.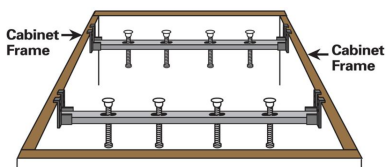 2、 The support frame should be positioned so that when installed, the sink is in line and level with the top of the cabinet.
3、 Center the sink on the countertop and trace the outline with a pencil to use as a guide for the cutout. Remember to allow clearance for any faucets and/or backsplashes. Cut the countertop accordingly.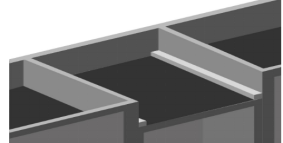 4、 Test fit the sink in the opening that was created in the previous steps. The entire weight of the sink should be supported by the support frame. Verify that the sink is in line and level with the top of the cabinet.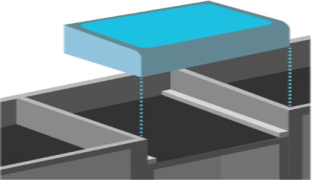 5、 Set the sink in place and fill in any gaps below the sink front and between the sink and countertop with silicone sealant. Hold the sink in place to secure. Place the countertop onto the sink and remove any excess sealant from all surfaces.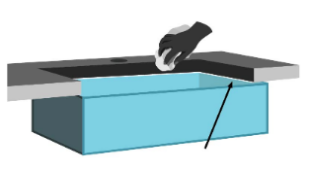 6、 Allow the silicone to dry for 24 hours. Then install your drain, faucet, and other accessories according to the installation instructions.