The 2019 KBIS Exhibition was ceremoniously held in VEGAS. The exhibition was held once a year. Our company has participated in KBIS for the fifth time this year. Our new products with superior quality, the feedback of customer is so good every time, and this year is no exception.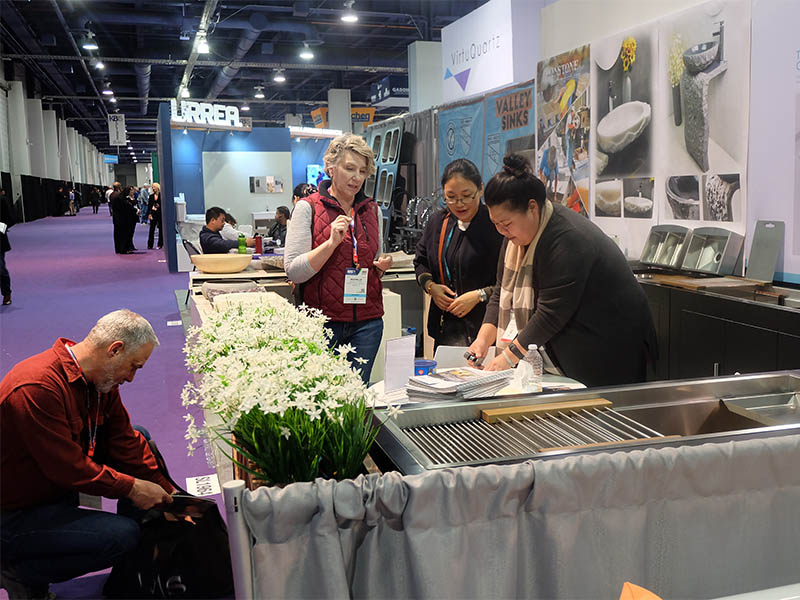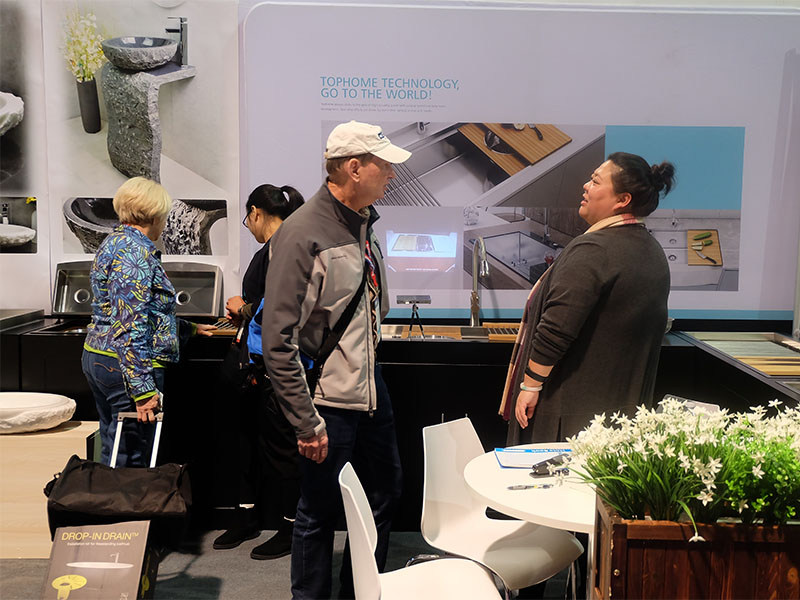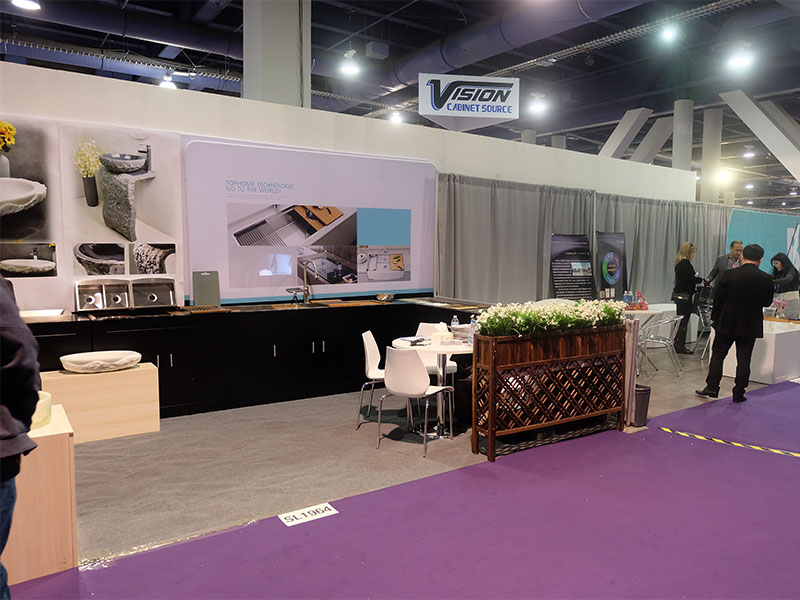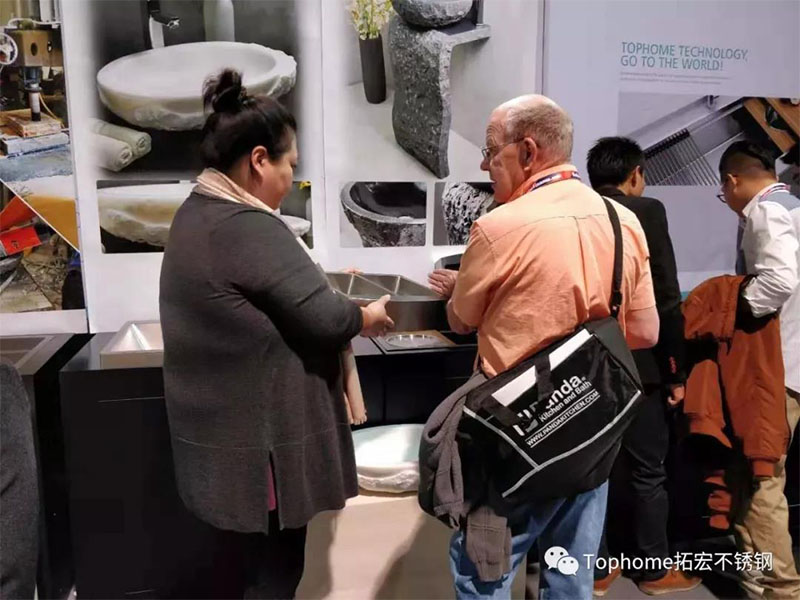 The main products were as follows: ARTIST COLLECTION SINK, MUTILFUNCTIONAL SINK, and VARIOUS UNIQUE ACCESSORIES.

Firstly, the series of ARTIST COLLECTION SINK with special Technology not only let your kitchen look so elegance, but also prevents scratching. The sink is supplied in your choice of dynamic electroplated finishes such as: rose-gold, brass and platinum, even matte black textured finish.
Secondly, MUTILFUNCTIONAL SINK, what unique is with ledge in sink to put various accessories, providing convenience to kitchen life. And it has enough space for cooking or dinner together.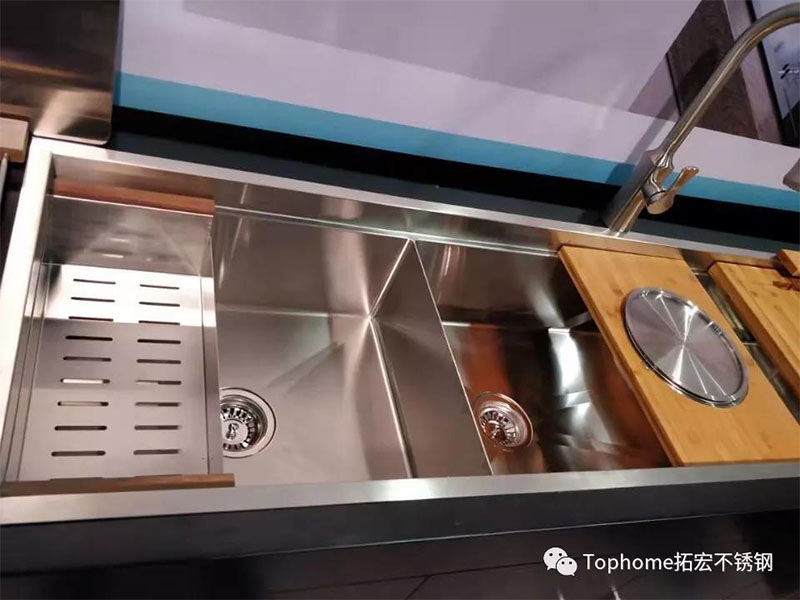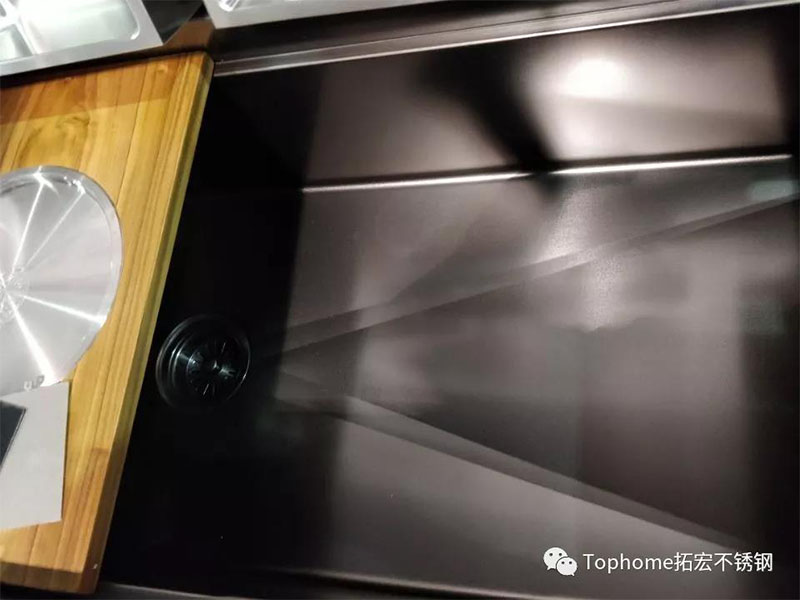 Last one, all kinds of accessories are offered, including grid, strainer, colander, drying rack and cutting board.
Our products are flexible and can be designed according to your idea. As long as you have ideas, action is left to us. Our new series were very attractive to customers and we got so much. After 10 years in business, TopHome is ready to make a new start with you in 2019!